Trade in Your Spa
Hot Spring Spas wants to give every Aussie the opportunity to experience The Absolute Best Spa Pool Ownership Experience™ by offering all spa owners the chance to upgrade to a Hot Spring spa!

Is your current spa pool costing you money to run? Perhaps it's seen better days?
Take the first step towards a brand new spa pool from Hot Spring Spas! Hot Spring offer a fantastic trade-in service to upgrade your existing spa pool to help buy your new Hot Spring Spa.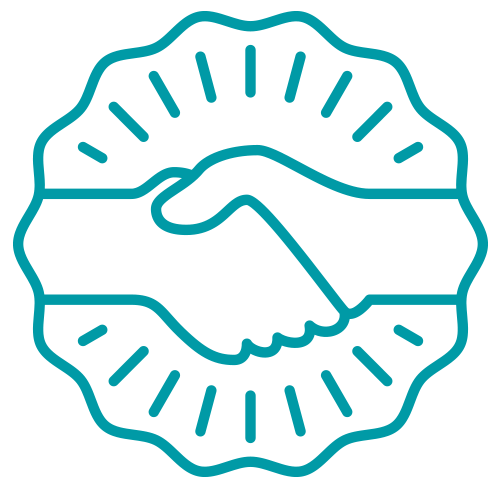 Simply request a FREE spa trade-in valuation and tell us about your existing spa pool.
This information will allow Hot Spring team to determine the value of your existing spa pool towards a new Hot Spring spa. If you're an existing Hot Spring customer, we will buy your old Hot Spring spa, refurbish it with more powerful jets, state-of-the-art water care options, advanced energy efficiency, plus a comprehensive new warranty and sell it on.
Now is the perfect time for a brand new Hot Spring spa.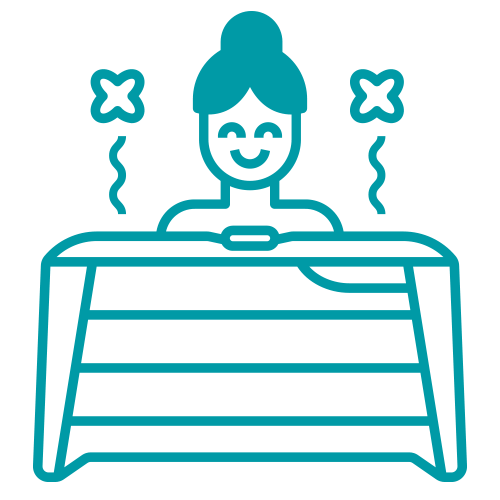 Don't wait any longer. Get in touch!
Speak with our friendly Spa Experts on how much your old spa pool is worth. You may be soaking in a new Hot Spring much sooner than you think. Terms and conditions apply.
Request Your Free Spa Valuation Now!